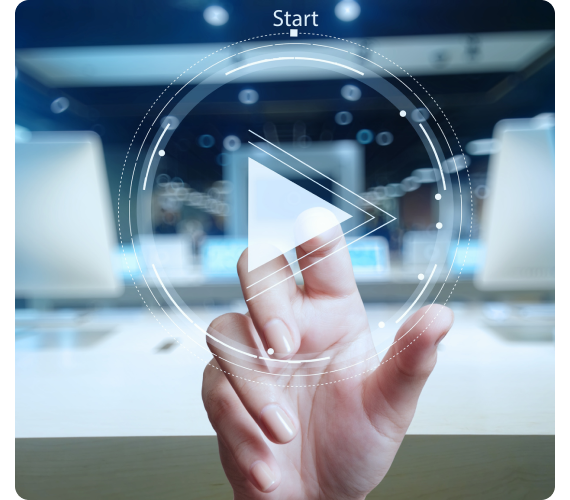 NINJA Blitz Videos
Designed to be consumed in your last week of exam prep, these cram videos quickly lay out the concepts you've been studying.
Jeff Elliott, CPA, narrates these presentations with slides that whittle down concepts to their base level. These are not intended to be used as a foundation for your conceptual knowledge…they were built to reinforce what you've studied previously in an ultra-fast format.
Your last week will be packed with reviewing notes, focusing on your weaker sections in NINJA MCQ, etc., so this "fast format" will save you precious time.
The exam sections have the following "cram videos":

AUD = 22
BEC = 24
FAR = 33
REG = 38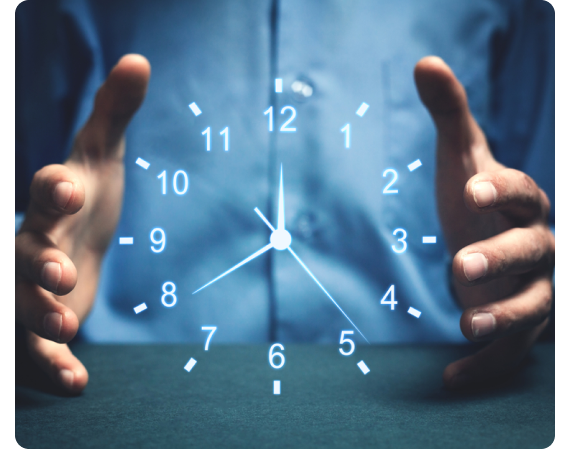 NINJA Study Weapons
Included with NINJA Monthly
NINJA CPA Review
Is A Complete Course That Has Also Been The #1 CPA Review Supplement For Over A Decade.
NINJA Success Stories

"I wouldn't have passed all 4 without you guys."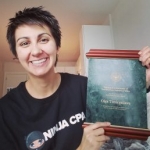 Olga Timirgalieva (Roger + NINJA)
Elijah Watt Sells Award Winner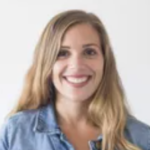 "Ninja CPA Review (Best Price) works nicely as an inexpensive supplement to an online course."
Investopedia
The 5 Best CPA Prep Courses of 2022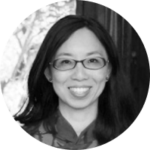 "For just $67 a month, you really can't go wrong with NINJA."
Stephanie Ng (Becker + NINJA)
I Pass the CPA Exam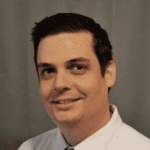 "I would say the NINJA MCQ were essential to my success."
Matt Durette (Becker + NINJA)
Elijah Watt Sells Award Winner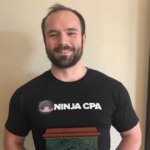 "Gave me the extra practice I needed to get my best score of any of the exams."
Brian Wright (Becker + NINJA)
Elijah Watt Sells Award Winner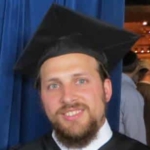 "I used the NINJA Notes to summarize my notes and eliminate topics that aren't tested heavily. I owe it to the NINJA Community."
Shulem Rosenbaum (Wiley + NINJA)
Elijah Watt Sells Award Winner
Previous
Next