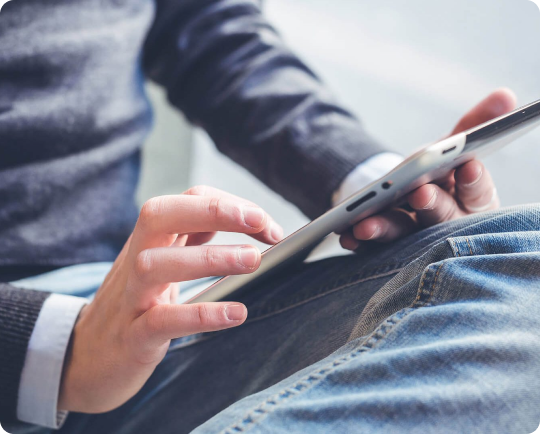 NINJA Notes
The #1 CPA Exam Study Guide for a reason. Skim it. Read it. Study it. Re-write it. Read it some more.
NINJA Notes boils down the key CPA Exam concepts to manageable sizes that are easily consumed, and most importantly, remembered.
Like all NINJA Study Weapons, the NINJA Notes are up-to-date for current exams and included with your $67 NINJA Monthly subscription.
If it's in the NINJA Notes, it's on the CPA Exam.
Short and Sweet, but packing a major punch, read the NINJA Notes as many times as possible leading up to your exam day.
AUD Notes: 82 pages
BEC Notes: 86 pages
FAR Notes: 122 pages
REG Notes: 122 pages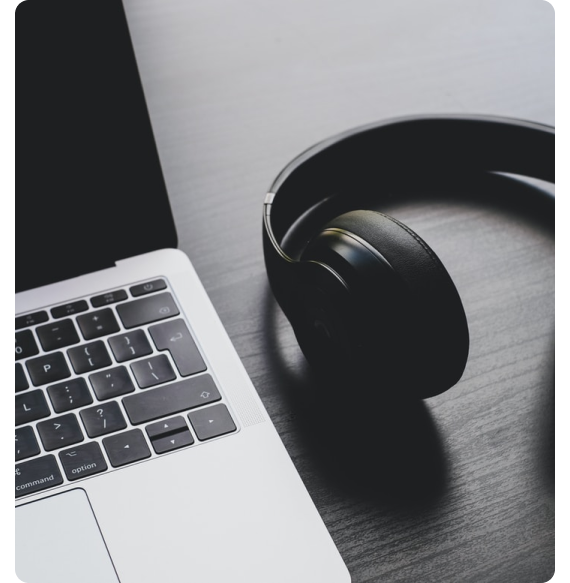 Just found out I passed FAR, which was my last exam! I am DONE! Thank you NINJA and thank you Jeff for the hard work that you and your team do. I wouldn't have passed all 4 without you guys.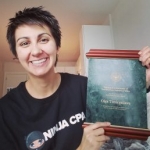 NINJA MCQ – A must! With the NINJA Notes, I printed out the notes and used as a knowledge check closer to the exam. NINJA Audio is nice to use during the commute or if you are an auditory learner. (Passed the CPA Exam on the first try with an average score of 95.5*)
Olga Timirgalieva (Roger + NINJA)
Previous
Next
Ready To Round House Kick The CPA Exam In The Face?
NINJA CPA Review is the Only Pay-As-You-Pass CPA Review Course That Will Save You Time, Money & Your Sanity.