So far we've covered "N" and the "I" in NINJA. Now we get to the second "N," which stands for Non-Stop MCQ.
If you haven't downloaded your NINJA Study Framework yet, do that here.
After you've Nailed the Concepts by reading the Book and/or watching the Sparring Session videos, reading the Notes, listening to the Audio, and taking Intense Notes, it's time to dive into NINJA MCQ.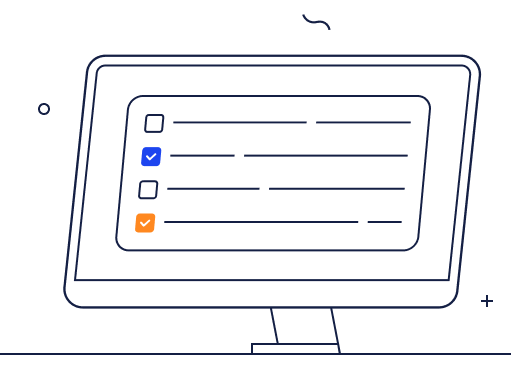 Here are a few more study tips for the MCQ portion:
The software knows what you don't based on the questions you answer incorrectly.
If you miss a question, write down the "main point" of the question as "Keywords and Notes" and add it to your stack of notes.
If you get a question correct, but think you'll forget the concept later, write it down.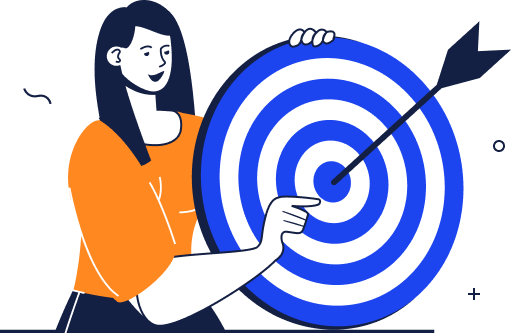 And why wouldn't you take advantage of this tool!? 🙂
Many people purchase NINJA CPA Review for the MCQ alone. We're pretty proud of our software and the results it gets for candidates.
Hopefully, you'll be one of the next ones to use NINJA MCQ and pass the CPA Exam.
Will NINJA Work For You?
At this point, you are likely wondering whether NINJA will be effective for YOU personally?
NINJA CPA Review is a complete course that has also been the #1 CPA Review supplement for over a decade.
Based on this, there are two paths forward, please choose the path that best suits where you are in your CPA Exam journey.

The NINJA Only path is for candidates who would like to use NINJA as their primary review course.

The NINJA As A Supplement is for candidates who already have a primary course (Becker, Wiley, Roger, Surgent, etc) that hasn't gotten the job done i.e. you've recently failed a section OR you want give yourself that little extra boost to avoid failing.