CPA Exam Tutoring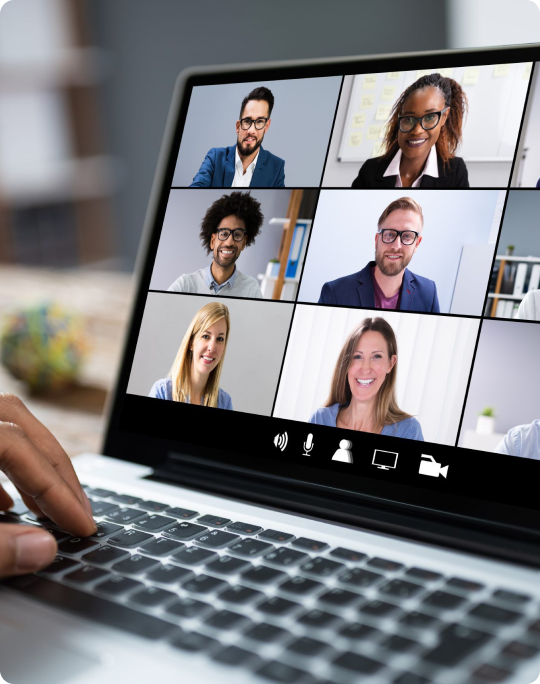 NINJA Sparring
NINJA CPA Sparring is the popular live CPA Exam Tutoring service from NINJA CPA Review.
Four nights a week, a NINJA CPA Exam Tutor guides members through a deep dive into tough CPA Exam topics and reinforces the concepts learned through a series of Questions, Simulations, Q&A, and Exam Day tips to prepare you for the tricks that the AICPA loves to throw at CPA Candidates.
Like all NINJA Study Weapons, NINJA Sparring is up-to-date and included with your $67 NINJA Monthly subscription. You read that right, even live CPA tutoring is included with your membership.
With NINJA Sparring, you'll be Battle-Tested and Exam Ready.
(plus, "Sparring" sounds way cooler than "Tutoring") 😀

Just found out I passed FAR, which was my last exam! I am DONE! Thank you NINJA and thank you Jeff for the hard work that you and your team do. I wouldn't have passed all 4 without you guys.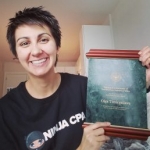 NINJA MCQ – A must! With the NINJA Notes, I printed out the notes and used as a knowledge check closer to the exam. NINJA Audio is nice to use during the commute or if you are an auditory learner. (Passed the CPA Exam on the first try with an average score of 95.5*)
Olga Timirgalieva (Roger + NINJA)
Previous
Next
Ready To Round House Kick The CPA Exam In The Face?
NINJA CPA Review is the Only Pay-As-You-Pass CPA Review Course That Will Save You Time, Money & Your Sanity.