CPA Exam Tutoring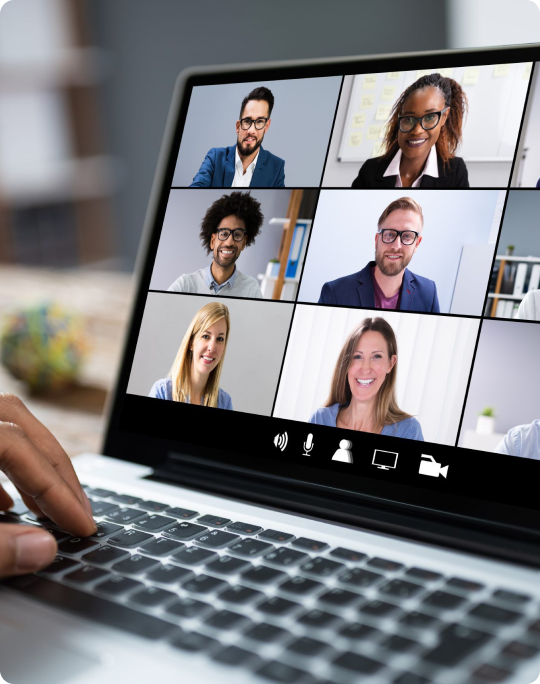 NINJA Sparring
NINJA CPA Sparring is the popular live CPA Exam Tutoring service from NINJA CPA Review.
Four nights a week, a NINJA CPA Exam Tutor guides members through a deep dive into tough CPA Exam topics and reinforces the concepts learned through a series of Questions, Simulations, Q&A, and Exam Day tips to prepare you for the tricks that the AICPA loves to throw at CPA Candidates.
Like all NINJA Study Weapons, NINJA Sparring is up-to-date and included with your $67 NINJA Monthly subscription. You read that right, even live CPA tutoring is included with your membership.
With NINJA Sparring, you'll be Battle-Tested and Exam Ready.
(plus, "Sparring" sounds way cooler than "Tutoring") 😀
NINJA Study Weapons
Included with NINJA Monthly
NINJA CPA Review
Is A Complete Course That Has Also Been The #1 CPA Review Supplement For Over A Decade.
NINJA Success Stories

"I wouldn't have passed all 4 without you guys."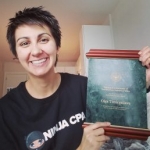 Olga Timirgalieva (Roger + NINJA)
Elijah Watt Sells Award Winner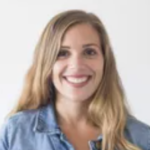 "Ninja CPA Review (Best Price) works nicely as an inexpensive supplement to an online course."
Investopedia
The 5 Best CPA Prep Courses of 2022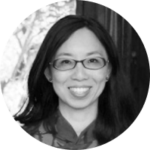 "For just $67 a month, you really can't go wrong with NINJA."
Stephanie Ng (Becker + NINJA)
I Pass the CPA Exam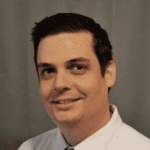 "I would say the NINJA MCQ were essential to my success."
Matt Durette (Becker + NINJA)
Elijah Watt Sells Award Winner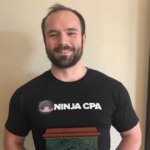 "Gave me the extra practice I needed to get my best score of any of the exams."
Brian Wright (Becker + NINJA)
Elijah Watt Sells Award Winner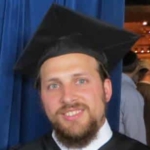 "I used the NINJA Notes to summarize my notes and eliminate topics that aren't tested heavily. I owe it to the NINJA Community."
Shulem Rosenbaum (Wiley + NINJA)
Elijah Watt Sells Award Winner
Previous
Next