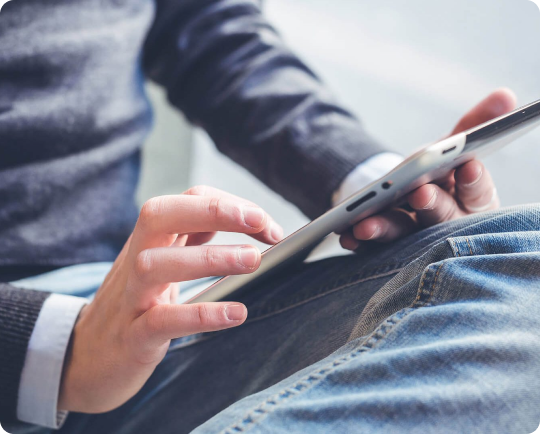 NINJA Notes
Skim it. Read it. Study it. Re-write it. Read it some more. If it's in the NINJA notes, you'll see it on Exam Day.
NINJA Notes boils down key concepts to manageable sizes that are easily consumed, and most importantly, remembered.
NINJA Notes is the written version of NINJA Audio, both of which were designed to be used together. Can't listen to audio but can read? Use the Notes. Can't read because you're walking, exercising, driving, etc.? Listen to the Audio.
The key is to read NINJA Notes as many times as possible leading up to your exam day.
It is short and sweet.
AUD: 82 pages
BEC: 86 pages
FAR: 122 pages
REG: 122 pages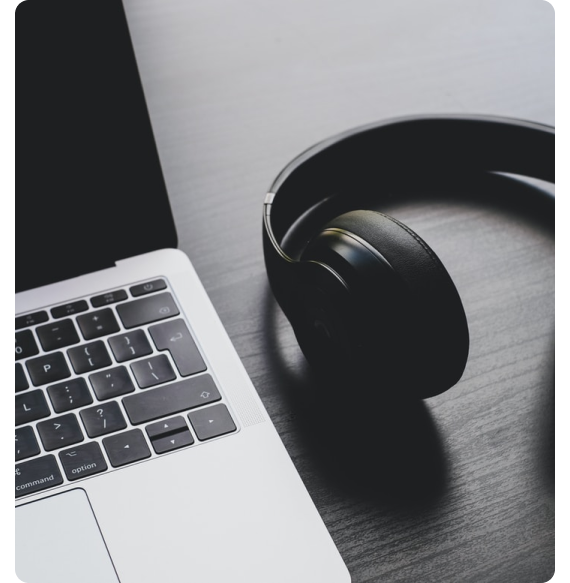 Ready To Roundhouse Kick The CPA Exam?