NINJA CRAM
NINJA CPA CRAM is the popular CPA Exam CRAM that helps you Nail the Concepts for your Final Review.
Recorded live, the NINJA CRAM covers every AICPA Blueprint area, leaving you locked and loaded for Exam Day.
Like all NINJA Study Weapons, the NINJA CRAM is up-to-date for current exams and included with your $67 NINJA Monthly subscription.
The NINJA CRAM will be your lifeline on Exam Day.
You can knock out a NINJA CRAM course over a weekend, and still have time to do something fun. 😀


FAR CRAM = 13 hours
AUD CRAM = 10 hours
BEC CRAM = 8 hours
REG CRAM = 9 hours
FAR CRAM Demo: Fundamentals of Accounting
NINJA CPA Review
Is A Complete Course That Has Also Been The #1 CPA Review Supplement For Over A Decade.
NINJA Success Stories

"I wouldn't have passed all 4 without you guys."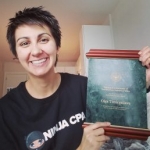 Olga Timirgalieva (Roger + NINJA)
Elijah Watt Sells Award Winner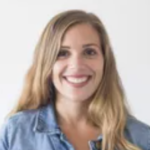 "Ninja CPA Review (Best Price) works nicely as an inexpensive supplement to an online course."
Investopedia
The 5 Best CPA Prep Courses of 2022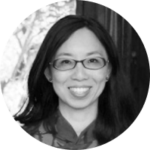 "For just $67 a month, you really can't go wrong with NINJA."
Stephanie Ng (Becker + NINJA)
I Pass the CPA Exam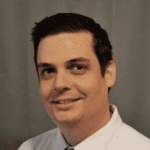 "I would say the NINJA MCQ were essential to my success."
Matt Durette (Becker + NINJA)
Elijah Watt Sells Award Winner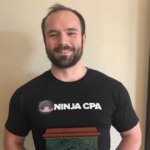 "Gave me the extra practice I needed to get my best score of any of the exams."
Brian Wright (Becker + NINJA)
Elijah Watt Sells Award Winner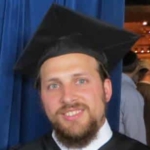 "I used the NINJA Notes to summarize my notes and eliminate topics that aren't tested heavily. I owe it to the NINJA Community."
Shulem Rosenbaum (Wiley + NINJA)
Elijah Watt Sells Award Winner
Previous
Next