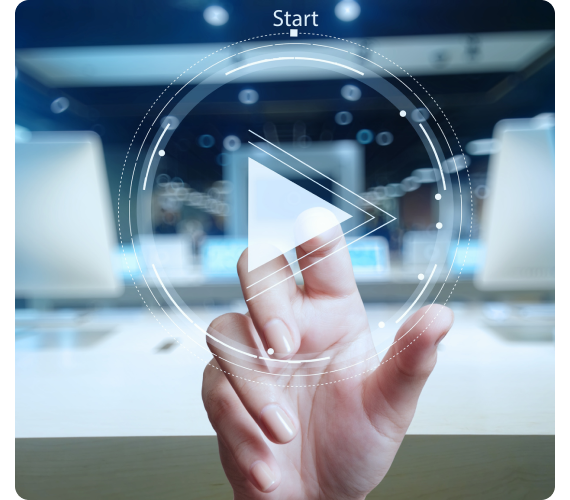 NINJA CRAM Sessions
Live weekend-long CRAM Sessions to help you dial in the concepts as your exam date nears.
Twice a year we hold CRAM Sessions where we cover every AICPA Blueprint area over the course of a weekend. If your exam falls outside of the time for a CRAM Session, don't worry. We record the entire event and have the edited videos available for you 24-7.
We recommend watching these videos in the last week before your exam…in true CRAM style. Watching these videos close to your exam will help things stick on exam day.
The exam sections have the following "CRAM Session" videos:

AUD = 10 videos of approximately 10 hours
BEC = 14 videos of approximately 8 hours
FAR = 17 videos of approximately 13 hours
REG = 8 videos of approximately 9.5 hours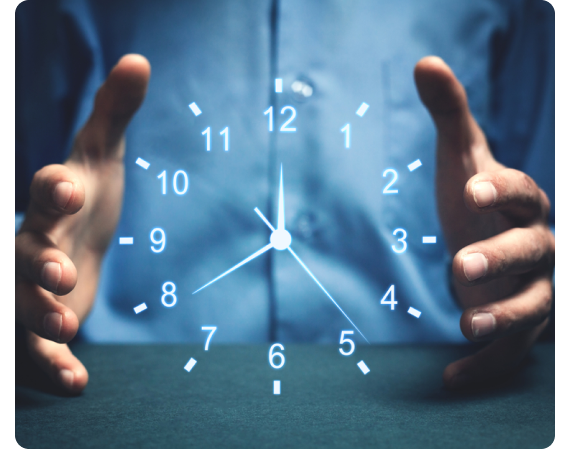 Ready To Roundhouse Kick The CPA Exam?