If you have already gotten your free NINJA Study Framework, I hope you're enjoying it. If you're like thousands before you, you've already seen the value of it.
If you haven't, you can get yours here.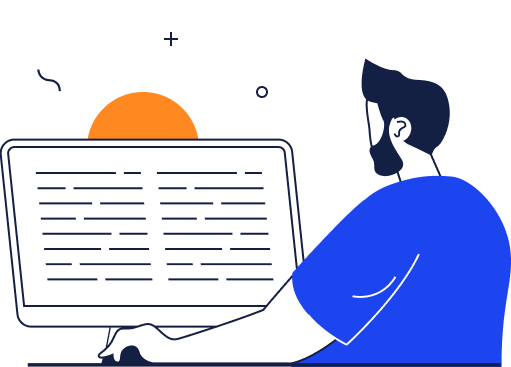 I wanted to talk with you today about the "J" in N.I.N.J.A. It stands for Just Rewrite It.
This process will take about a week, so plan accordingly. Starting the process about two weeks out from your exam sounds about right.
Take your stack of notes and rewrite them into the Keywords and Notes templates that are in the NINJA Study Framework (you'll need to make multiple copies of each page).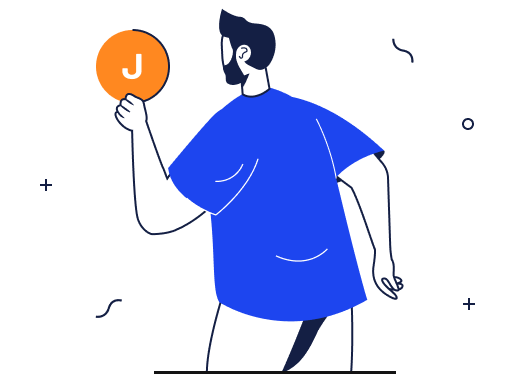 The easy road is to skip this step. Don't take the easy road – it will pay dividends on Exam Day.
If you're thinking, "I don't need to do this step. I'd rather do more MCQ or read the Notes again…" you would not be the first person. You'd also not be the first person who disregarded the above advice and wished they hadn't.
Everyone thinks they can skip this step. Don't be like everyone. 🙂 Do this step!
Will NINJA Work For You?
At this point, you are likely wondering whether NINJA will be effective for YOU personally?
NINJA CPA Review is a complete course that has also been the #1 CPA Review supplement for over a decade.
Based on this, there are two paths forward, please choose the path that best suits where you are in your CPA Exam journey.

The NINJA Only path is for candidates who would like to use NINJA as their primary review course.

The NINJA As A Supplement is for candidates who already have a primary course (Becker, Wiley, Roger, Surgent, etc) that hasn't gotten the job done i.e. you've recently failed a section OR you want give yourself that little extra boost to avoid failing.