We're at the end of the final letter in the N.I.N.J.A. acronym, the "A."
If you still haven't downloaded your NINJA Study Framework, you can do that here.
All Comes Together.
You've Nailed the Concepts. You've taken Intense Notes. You've worked Non-Stop MCQ until you hate life. You even hate the word "NINJA" at this point. You've Just Rewritten your Keywords and Notes. This is where it All Comes Together.

In your last week or so prior to the exam, you'll want to
Carry your stack of Keywords and Notes everywhere you go.
Watch ALL of the NINJA CRAM videos and at least 1-3 Sparring lectures on your weakest topics
Read through NINJA Flashcards
Make a list of your weakest MCQ topics and work backward. Start with your weakest topic and do 20-Question "mini-testlets" until you score in the 70s and move to your next weakest topic.
Finish your Review and then go give your Exam a Reverse-Roundhouse Kick in the face. HiYA!
That's the formula. You've now had it spelled out for you.
As you can see, the roadmap is easy to understand and follow. All it takes now is your commitment to follow through.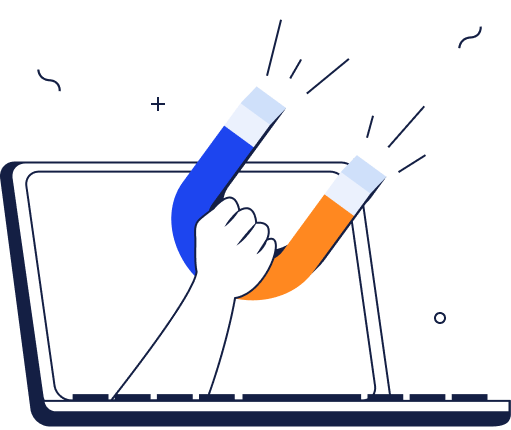 Will NINJA Work For You?
At this point, you are likely wondering whether NINJA will be effective for YOU personally?
NINJA CPA Review is a complete course that has also been the #1 CPA Review supplement for over a decade.
Based on this, there are two paths forward, please choose the path that best suits where you are in your CPA Exam journey.

The NINJA Only path is for candidates who would like to use NINJA as their primary review course.

The NINJA As A Supplement is for candidates who already have a primary course (Becker, Wiley, Roger, Surgent, etc) that hasn't gotten the job done i.e. you've recently failed a section OR you want give yourself that little extra boost to avoid failing.